Stories
Legend of the Blue
Chronicles of Kwan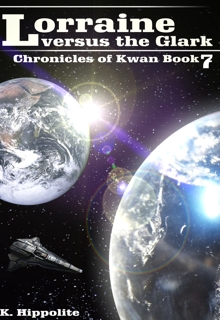 Book 7
Lorraine Kwan 
Crystal Stair Saga
The RocketGirl series
Details

Category: Uncategorised
Landing: Mrs. Blue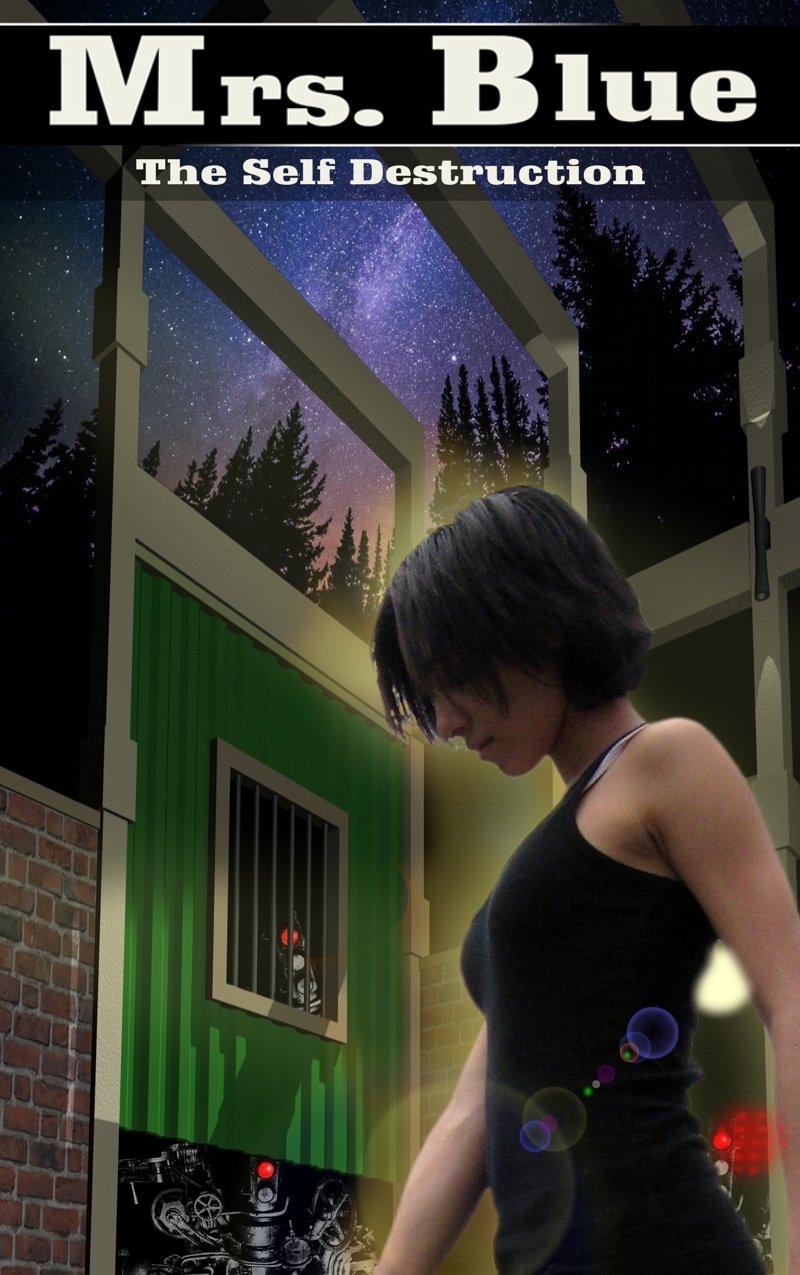 Late one night while the clock towers toll,
Fear and loathing gnawing at my soul,
Their airships rise, and their mechanoids roam
Scritching,
Clawing,
Taking,
Hating.
Reapers sound with their darts and grenades,
My roads paved white with their bones and their blades.
My dreams are voids–
–Husks
Insane!
Innocents,
Howizters,
And war
And pain!
When the cogs turn 'round, and the lanterns flood,
Chorenum and sedatives tango in my blood.
The doors slam closed on the lies and the blame.
The doors slam closed on the guilt and the shame.
Chronicles of Kwan Book 1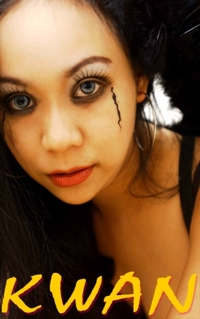 The Chronicles of Kwan follows the struggle of a young serf for liberty from the shadow of tyranny.
I feel a suffocating cloud of dread overcome the tiny group. My aura hovers among the students here in my home. It stands tall against them, a cloud-high column of sunshine and fire that envelops the entire building.
Theatrics? No. We will not be stopped... not even by death.
Kimberly Rose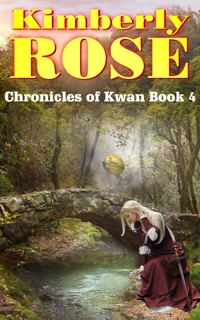 She fought her way to the bottom of the ruling order, but fate had a different plan in store.
The recent arrival of oil threatens to tear this world apart.
Feudal roles unravel and bandits rove the countryside in clockwork mechanoids.
Born a serf, she fought her way to the bottom of the ruling order. Yet, destiny would set her on a different path.
Lover. Commander of armies. Champion.
Will Kimberly live up to the expectations? Or will her world's thirst for oil destroy her?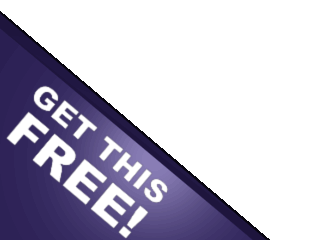 Details

Category: Uncategorised
The Rocket Girl's Tale -- Free for the Holidays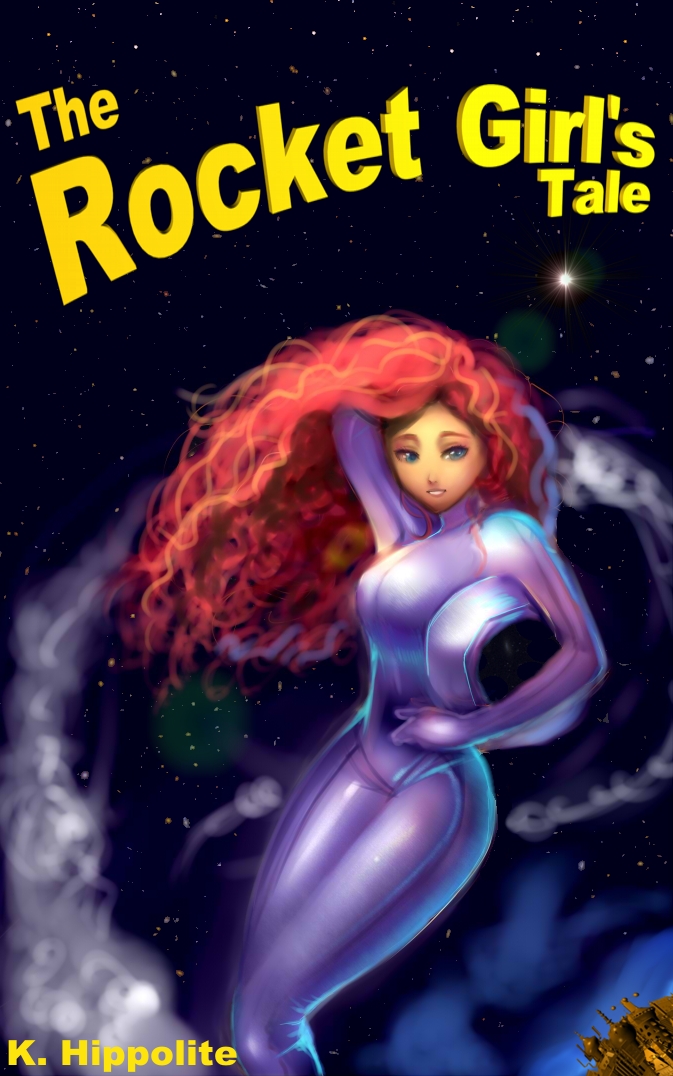 Shhh! Top secret! Get the Rocket Girl's Tale free for the holidays.
That's right... for the next 10 days, download RocketGirl free.
epub via Kobo
Details

Category: Uncategorised
Main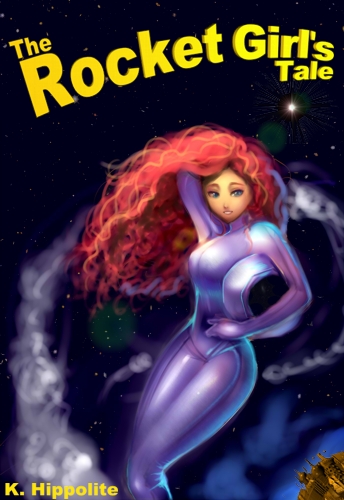 She was a brilliant young clockwork engineer
with information locked in her head
that could overturn the powers that be.
He was an aristocrat from a foreign land
whose heart had grown cold from years
of meeting women with an agenda.
Their love would take time to form,
but would one day burn as a thousand stars.
Yet after the flames burnt out, what would pull
a rocket scientist and an oil baron together?
Details

Category: Uncategorised