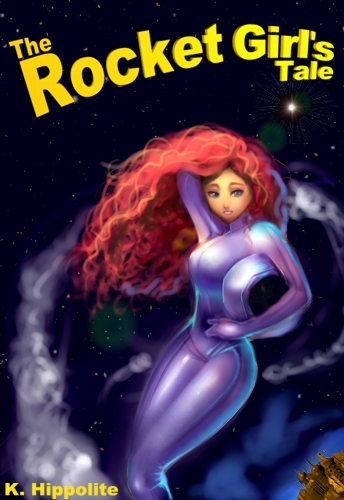 She was a brilliant young clockwork engineer
with information locked in her head
that could overturn the powers that be.
He was an aristocrat from a foreign land
whose heart had grown cold from years
of meeting women with an agenda.
Their love would take time to form,
but would one day burn as a thousand stars.
Yet after the flames burnt out, what would pull
a rocket scientist and an oil baron together?